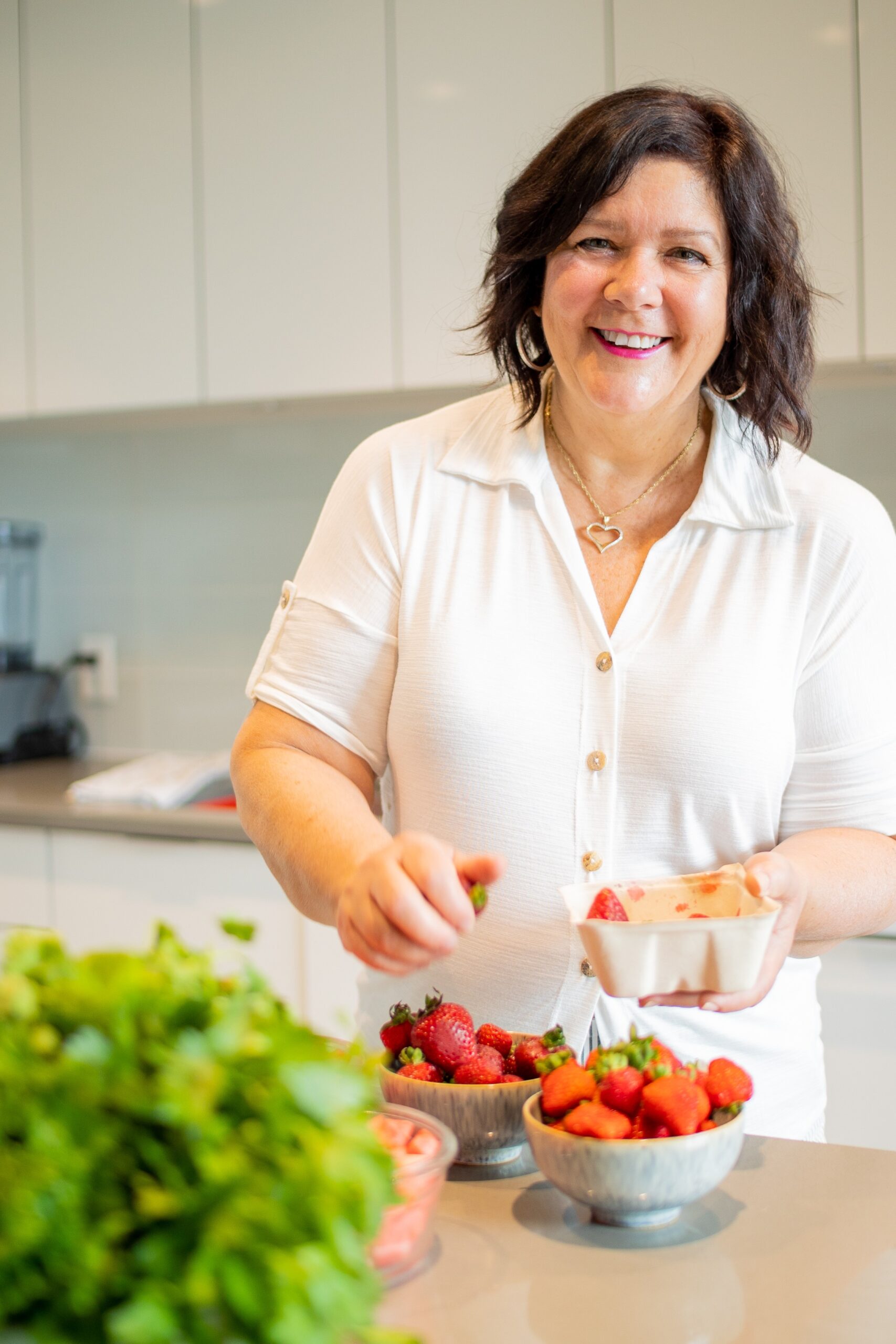 I specialize in helping people who've tried everything and still aren't at the level of health they desire. If you are ready to do what it takes to get well, I can help you.
Clearing the muddy waters
This step is called "clearing the muddy waters." This step aims to reduce the systemic inflammation (the cause of so many symptoms) and helps you see what is going on in your body that is unique to you. This is a "non negotiable." Without taking this step,its hard to go to the next level of care.
Symptoms that still remain
I take a careful history, listening to all aspects of your unique story in order to identify triggers and root causes in your past and present life. Through this process I also aim to address any deficiencies that may be getting in the way of your healing. These may be nutrient or lifestyle deficiencies.
Working with you and Walking with you
I take into consideration your lifestyle, situation and life demands, preferences and unique history to create a custom plan that feels right for you, checking in along the way to support. Walking with you means partnering with any other providers on your healthcare team that understand the need for a collaborative approach. I believe that today's health challenges are best served by practitioners and patients working together. I am here for YOU!
I am a Certifed Functional Nutrition Coach and Lifestyle Practitioner
I studied to become a Functional Nutrition Coach because I've been where you are. My autoimmune disease took a long time to manifest, insidiously creeping up on me so that when it was finally identified I was really sick. I tried many different diets and protocols, not unlike what you may be doing, without really feeling any better. What I found was that Functional Medicine really made sense and I now know held the key to my recovery. My Functional Nutrition practise is based on the tenets of Functional Medicine. I don't diagnose or prescribe medicine, I'll leave that to your primary health care giver. What I will do for you is teach you how your wonderful body is made to function and what foods and lifestyle practices will help to bring you the best health you can achieve.